With December comes a shifting of focus - turning inward, anticipating the holidays, the snow.  Now is an excellent time to request a slew of winter children's books from your library.  These selections will feed your child's heart and imagination this season.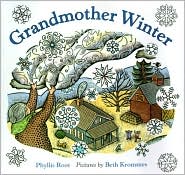 "Grandmother Winter" by Phyllis Root:  All through the spring, summer and fall, Grandmother Winter tends her geese and gathers their feathers. Why? To bring snowfall, of course-snowfall as soft as feathers and bright as a winter moon.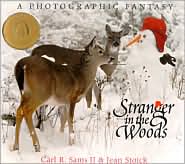 "Stranger in the Woods: A Photographic Fantasy" by Carl Sams:  A delightful book of the animals and birds reaction to a snowman who suddenly appeared in their woods after a winter storm.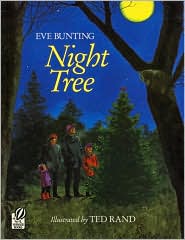 "Night Tree" by Eve Bunting:  A family makes its annual visit to decorate an evergreen tree with food for the forest animals at Christmastime.  An inspiring tradition!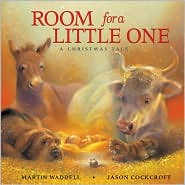 "Room for a Little One:  A Christmas Tale" by Martin Waddell:  My favorite retelling of the nativity story for little ones, this time from the perspective of the animals.  Warm, exquisite illustrations!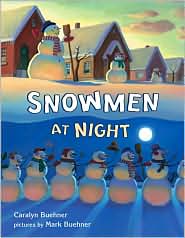 "Snowmen at Night" by Caralyn Buehner:  Snowmen at Night reveals a wonderful wintertime secret–when we are sleeping, the snowmen are out playing!  A funny book told in rhyme.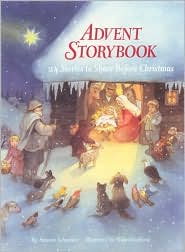 "The Advent Storybook" by Antonie Schneider:  This is what we're using to mark each day until Christmas.  24 stories in all told by a mother about a little bear and his long, arduous journey to Bethlehem.  This book illustrates virtues such as hope, generousity, and faith in a way that meets the young child.  Lovely illustrations.
Related posts:
Tags: children's books, good books